Covid-19 Measures
St Ninians is running simultaneous on-site and on-line worship. The building is open subject to some safety rules or if you prefer you can participate in the worship service on Zoom.
The people and community of St Ninian's are still active, walking together, following Jesus in these difficult times.
If you would like to join our Sunday morning Zoom services or our Tuesday afternoon Zoom discipleship group or if you would like to speak to our priest, contact the rector by either using the 'contact us' option or using the rector's contact details at the bottom of the page.
---
Welcome to our church. You will find our services are informal and varied during which we seek to hear what God is doing amongst us. We believe in the Bible and the work of the Holy Spirit. There is a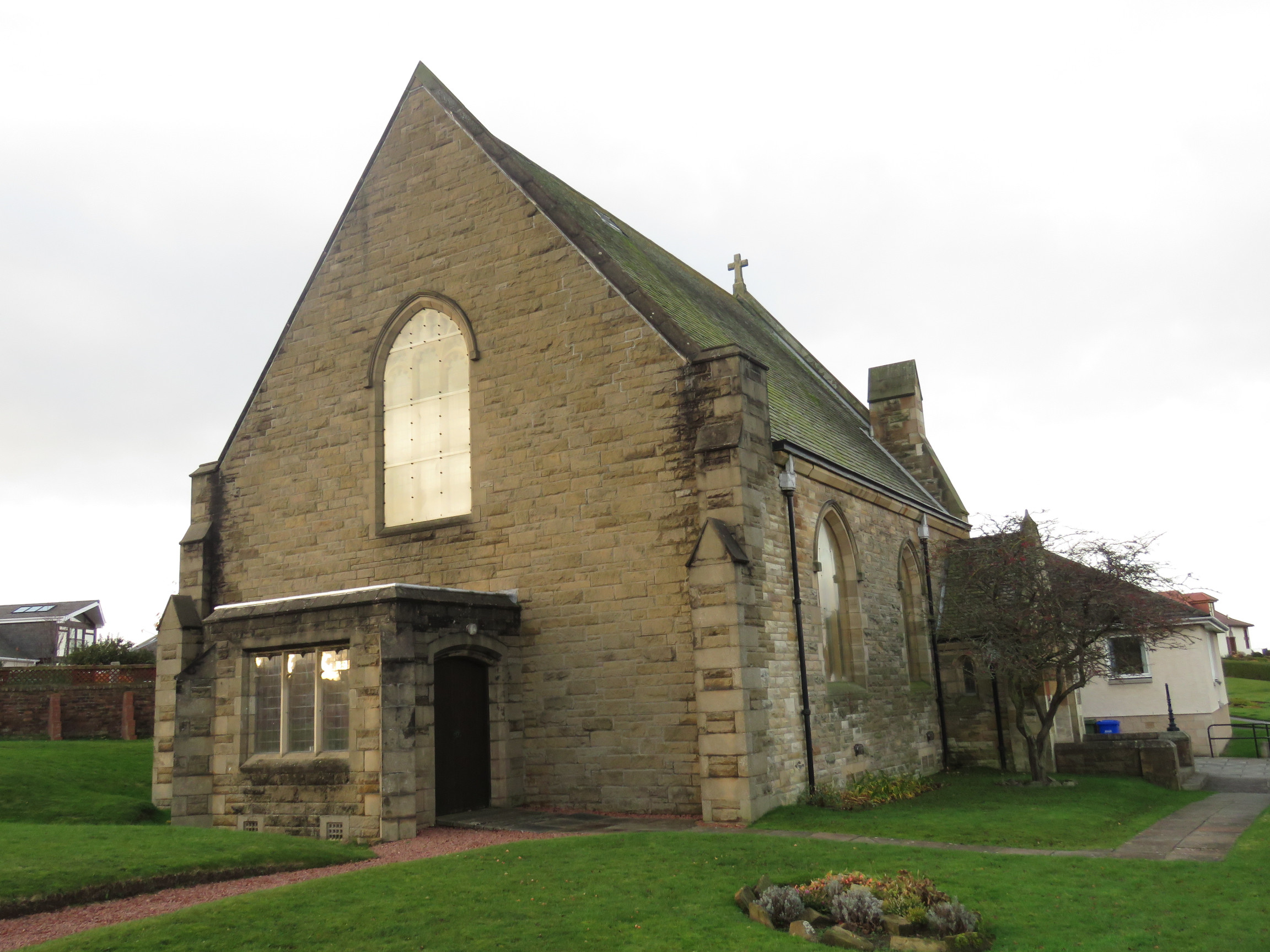 strong emphasis on teaching what the Bible says and its relevance to us in every day living. We have links in the wider Christian community, both in the UK and abroad.
Our Aims:
Welcome all to the family of God.
To teach and share about Jesus.
To worship Jesus in spirit and truth.
Please feel free to attend any of our Services where we hope you will find a warm welcome and experience the presence of God. To find out more about our church and what we have to offer please contact us.
St. Ninian's Episcopal Church,
Maryborough Road,
Prestwick,
Ayrshire, Scotland.
KA9 1SD
Tel Number 07579 048645